Welcome !
We offer you mineral ores like Barite, Chrome Ore, Gilsonite (Natural Bitumen), Limestone/Lime Products and Manganese Ore of the highest grade and quality, which are mined and processed by the latest and most innovative technological procedures to give utmost satisfaction.
About Us

Chromium is one element that enjoys the status of an 'appreciated underdog' due to its indispensability as a manufacturing material of alloys and other equipments, that are unique in their properties and usage, such as in 'Nichrome' heating elements and chrome steel, which is one of the toughest and highly corrosion resistant varieties of steel. Other than its gross utility, the fact that availability of chrome ore or chromite is limited, and its is mined to a lesser extent as compared to, say Iron or Aluminum, makes it a hot and highly sought commodity. Utilized in chrome plating, refractory analysis and others, chromium is a valuable industrial requisite, particularly in heavy machine industries. Established in 2012, Shardoo Co. aims to be the market leaders, both domestically as well as globally, by delivering high purity, quality processed chromium, limestone, chrome ore, chromite ore and other mineral ores. We are an esteemed Manufacturer, Exporter and Trader of high grade ore based products, along with a few others, such as Barite, Chrome Ore, Gilsonite (Natural Bitumen), Limestone/Lime Products and Manganese Ore.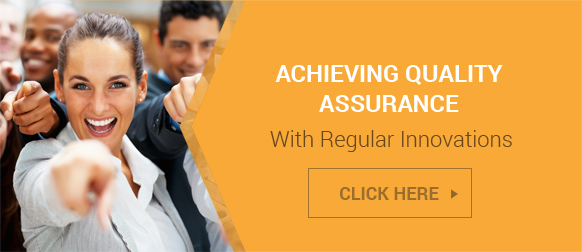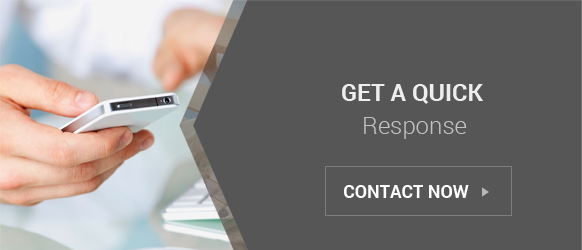 Products Offered

We offer a number of metallurgical products, such as ores and producers like chromite, manganese and dolomite and a few others. The complete list of products is as follows:
Barite
Chrome Ore
Gilsonite (Natural Bitumen)
Limestone/Lime Products
Manganese Ore
Quality Assurance

The first and foremost objective of our company is to provide products that are uncompromising on the parameters of purity and quality, and offer the maximum levels of contentment to the clients. As such, we have drafted a robust quality inspection process to analyze and eradicate any inherent faults, that might have seeped into the unfinished ware. Keeping in line with it, the raw materials sourced and mined by us, are assessed and standardized for various industrial parameters, before being sent to our state of the art production and processing facility, for further polishing, prior to being shipped.

Applications And Industries Catered

Owing to its numerous innate characteristics that are unique to itself, chromium finds vast utility in industries across a wide diversity of applications. Be it the heavy tools and metallurgical industries, such as in steel manufacturing where it is alloyed with steel for making chrome steel oh high density. Or the electrical industry, where it is an absolute necessity for making 'Nichrome', the heating element of various domestic as well as industrial equipments such as heaters and vaporizers. Other than that, Chrome Ore / Chromite Ore also finds utility in the gem industry as well as optics, where it is used as an integral component of refraction apparatus.

Latest Trade Offers
We are foremost manufacturer, supplier and exporter of Barite in Kerman, Kerman, Iran. 77% of baryte worldwide is used as a weighting agent for drilli..
We are highly reputed manufacturer, supplier and exporter of Chrome Ore in Kerman, Kerman, Iran. Chromite is also used as a refractory material, becau..
SHARDOO CO
#321, Milad Commercial tower, Jomhouri Eslami Blvd, Kerman Iran
Phone :98-34-32818449
Fax :98-34-32818449
Mr. Mansour Shiani (Trade Manager)
Mobile :+989137664536, +989392923692, +989134415938
Mr. Abdul rahim Mojtabaiee (Marketing Manager)
Kerman Office (Headquarter)
Address: #321, Milad Commercial tower, Jomhouri Eslami Blvd, Kerman - Iran
Mobile (Trade dept.): +98 913 766 4536

Tehran Office
Address: Flat# 403, No. 29, Khorasani Ave., Qeytariyeh – Tehran – Iran
Tel: +98 21 2664 6590
Tel/Fax: +98 21 2223 0930

Tehran Office Manager : Ms. Saiedeh Marouf (Mobile: +98 912 061 7129)